Innovation

:

Investment in innovation.
GWF makes targeted investments in promising new technologies, products and business models. GWF understands and sets technological trends and adapts its developments to the constantly changing requirements of its customers. In doing so, GWF fully relies on the possibilities of digitalisation.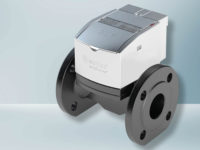 SONICO® EDGESimply brilliant – new 4D-technology®
SONICO® EDGE was developed for highly precise flow measurement of drinking, industrial and service water. The product concept is modular and flexible in terms of the overall mechanical design and its communication. SONICO® EDGE is equipped with the latest GWF-4D technology®.
4D-TECHNOLOGY®Our Rocket Science
In recent years, the GWF team of experts has developed a number of patents and patent applications that have led to the unique GWF-4D Technology®.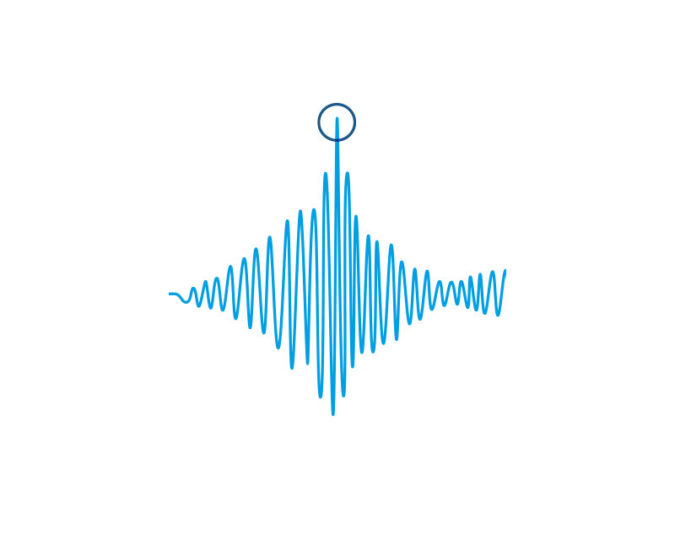 Based on Time-Reverse-Acoustics, GWF has developed a unique methodology for processing and correcting ultrasonic signals. The signal structure works in "slices" and thus covers the entire flow channel. Furthermore, instead of cumbersome and sensitive correction tables, GWF uses proprietary correction algorithms based on the physical flow profile. This improves measurement stability and repeatability of results even under unfavourable conditions.
The implementation of 4D Technology® results in optimised signal generation and post-processing of the measurement data. In addition, the signal-to-noise ratio on the receiver side is maximised by the patented process used, which guarantees high performance.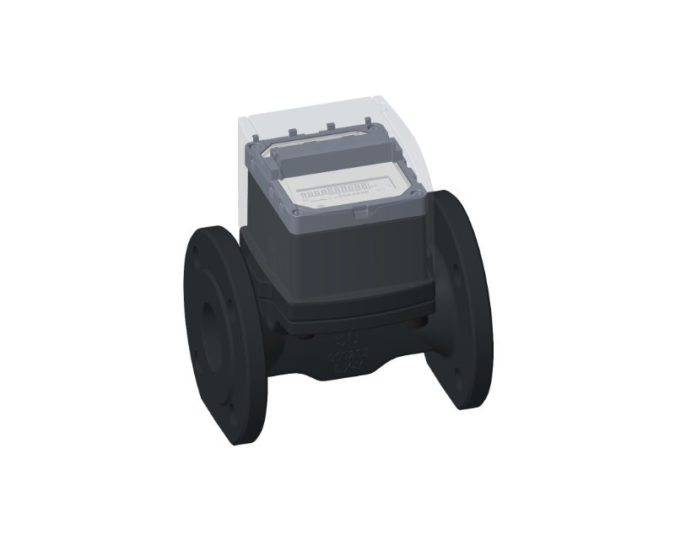 The unique approach to transducer handling and product integration generates long-term product stability. The overall mechanical design is also groundbreaking: the SONICO® series is designed for a service life of more than 20 years. The straight and empty pipe design without cavities and with its dry transducers has clear advantages for all water – and installation conditions. Finally, the choice of materials for housings, coatings and other mechanical parts meets the highest standards.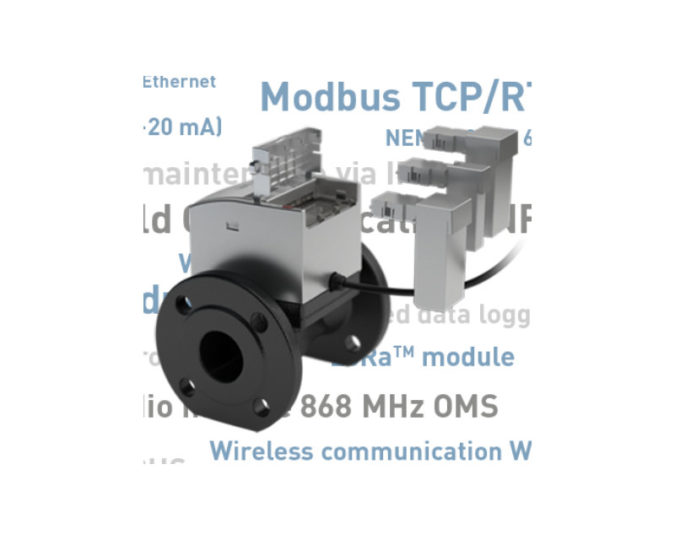 GWF has extensive experience in data communication and the integration of devices into systems for billing, network management and process control. The ever faster changing standards, protocols and modules require the highest possible flexibility. GWF products are fully modular and offer open and flexible interfaces for system integration.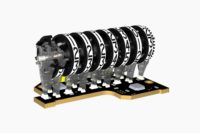 ENCODER TECHNOLOGY

:

Our competence – your advantage

For gas as well as for water measurements, the GWFcoder® system plays out its advantages to the full. To ensure the reliability of the encoder system, GWF relies on technologies such as LEDs and high-performance microprocessors of the latest generation.
SMART METERING

:

Reliable Smart Metering Technology
GWF is the leading company in the field of smart metering for reading water and gas meters. A wide variety of migratable and interoperable solutions are available for cross-sector smart metering with electricity, water, gas and heat.
Contact request
We look forward to talking with you